Welcome to the SGMS Counselor's Corner!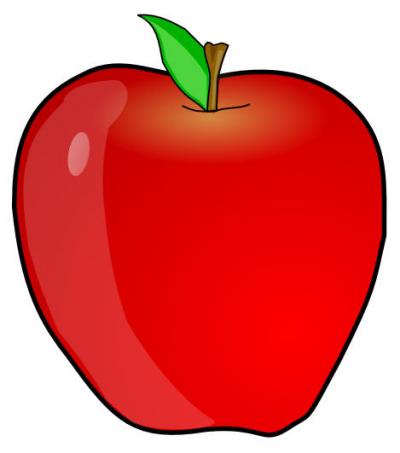 Meet your School Counselors:
Mrs. Irma Barberena- 7th Grade and 8th Grade A-M
Ms. Alicia Galarza- 6th Grade and 8th Grade N-Z
Our LCD Counselor:
Ms. Melissa Mendoza
LBJ High School
5626 Cielito Lindo Blvd.
Laredo, TX, 78046
Phone: 956-473-5327
Email: mherre02@uisd.net
Our Gang Intervention Facilitator:
Phone: 473-6515
Email: mlozano1@uisd.net
SGMS Schedule: Tuesdays
D.I.V.A.S Rm: #211
Our Positive Behavior Facilitator:
Phone: 473-6460
Email: cdickinson@uisd.net
SGMS Schedule: Wednesdays and Fridays
Rm: #211
Mission Statement
As professional school counselors, our mission is to encourage our students to maintain a positive attitude in their careers, academics, behavioral and social skills. To demonstrate honor, respect, and acceptance to all students, staff and the community; as well as demonstrate safety in their daily lives leading them to become productive citizens in our community and country.
At SGMS, we follow "The Cougar Way:"
I- Integrity- Take responsibility for your actions.
R- Respect – Use appropriate language and voice level. Follow adult directions. Keep hands, feet, and objects to yourself.
S- Safety- Report to designated areas in a quick, quiet, calm, and orderly manner. Always display Hall Pass.